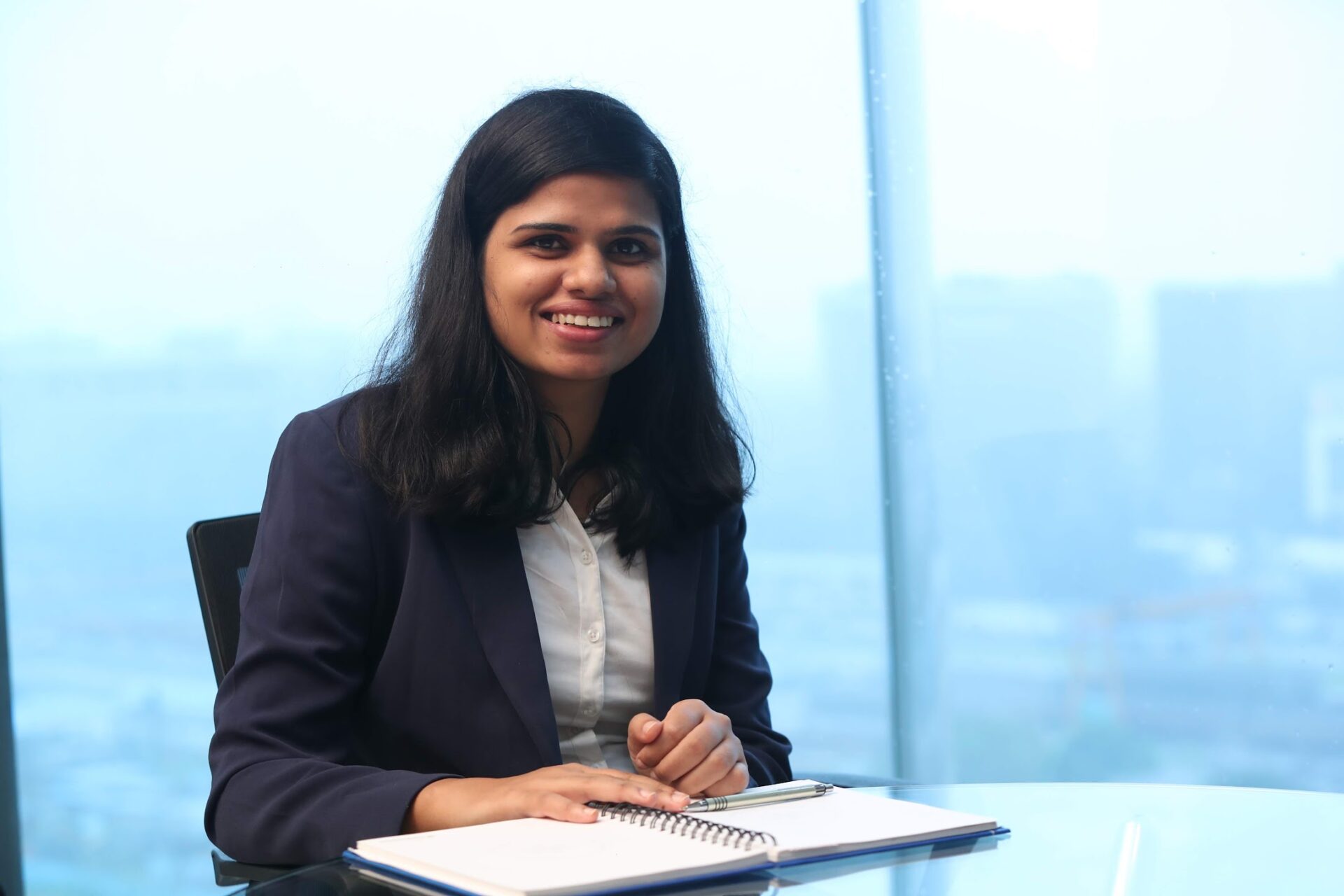 Reading Time: 1 minutes
As the end of the year approaches, it is a good opportunity to reflect on the year's market performance. In this year-end series, we get to know our most popular smallcase managers who will provide insights on how they have navigated the challenges and opportunities of the past year and what they expect for 2023. We will also examine some of their top sectors and get their advice on what investors should do as they reset their investing goals for the new year.
#4: Sonam Srivastava, Wright Research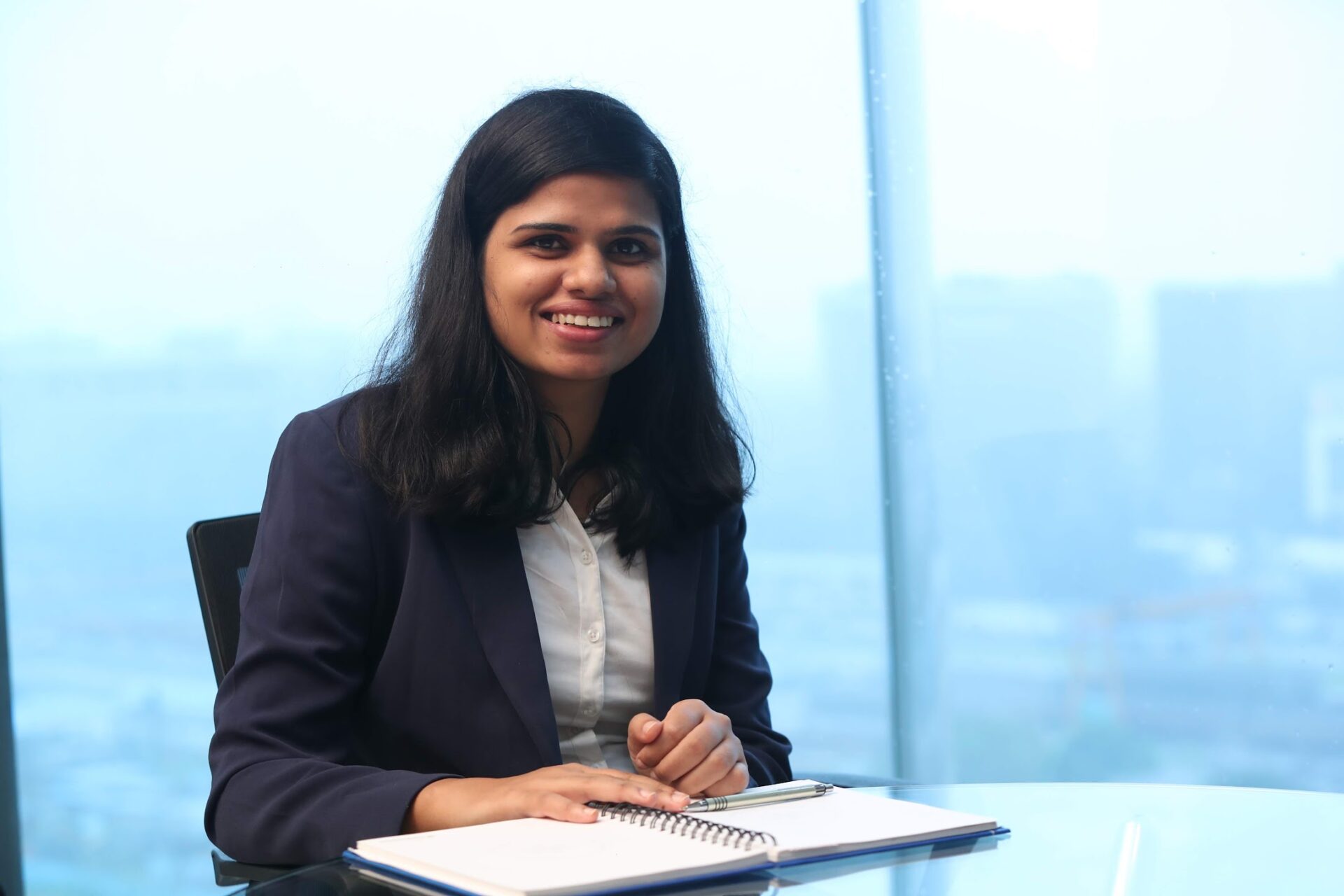 This being the last budget before the elections, could see some significant announcements. Sonam expects sectors like Railways, PSU Banks, and Defence to continue their rally in the run-up to the budget. She also see sectors like Fertilizers, Sugar, Cement, and Textiles flourish in expectation of subsidies and benefits in the budget. She also expects the buying continuing in the budget stocks for some time. A budget is an event that follows the "buy on the rumour and sell on news" philosophy, so she would recommend that investors be careful in participating in this theme.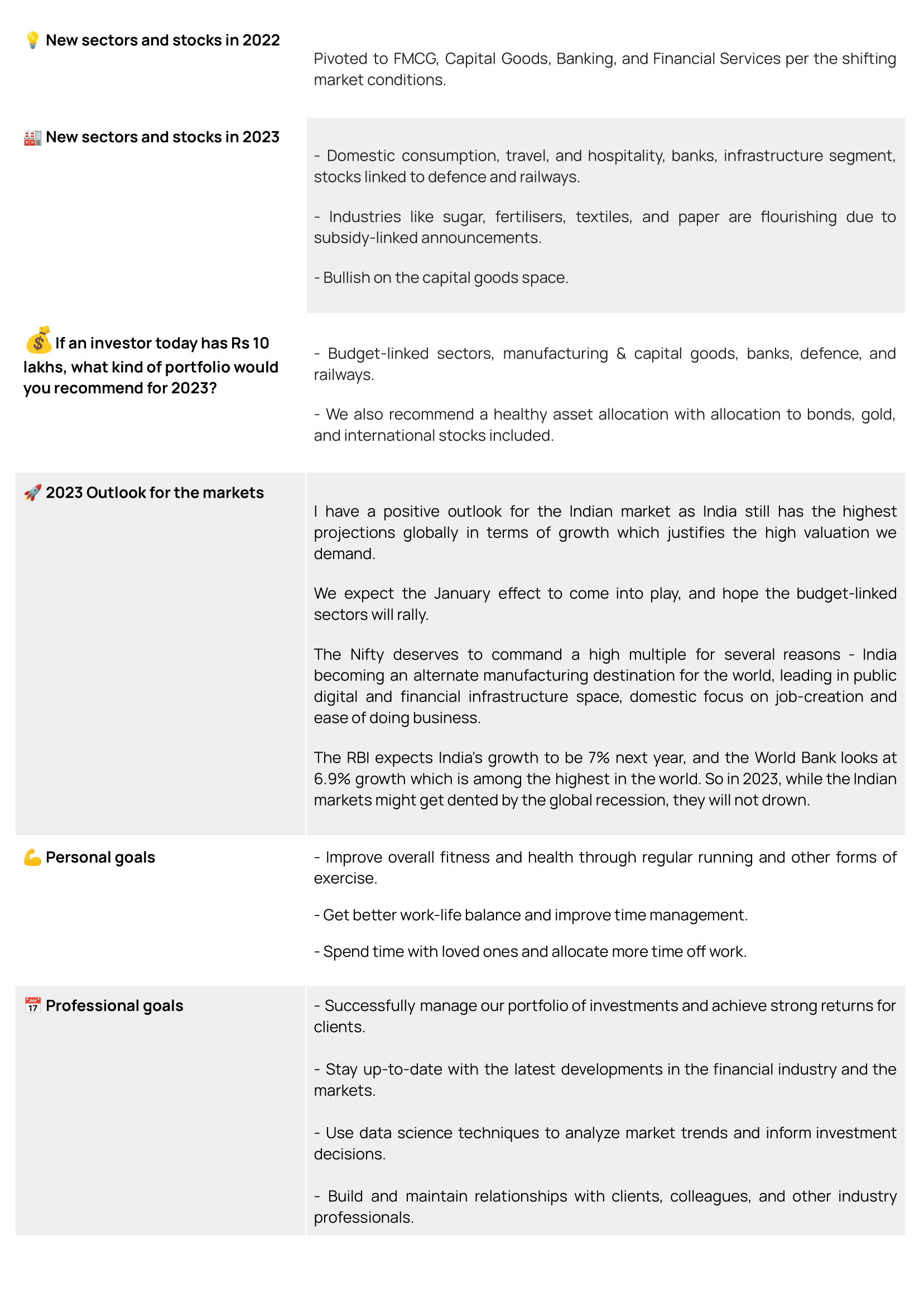 To read the full interview, head to The Economic Times – ETMarkets Fund Manager Talk: In run-up to Budget, this smallcase manager recommends railways, defence, bank stocks
Use code NY30 & get 30% off on subscription to Wright ⚡️ Momentum smallcase
Explore Now
Sonam has more than 10 years of professional experience in systematic portfolio management and quantitative trading in teams at HSBC, Edelweiss & Qplum where I have built and handled very large scale portfolios & trading algorithms. She is a globally recognized researcher in the field of machine learning in finance & quantitative investing. I am a IIT Kanpur graduate and have a Masters in Financial Engineering from Worldquant University. She loves quantitative research in finance and trading! She is building a business out of my deep passion for quant finance at Wright, an up & coming Mumbai based investment advisory firm.
Disclaimer: The views and recommendations given in this article are those of the manager. These do not represent the views of smallcase.