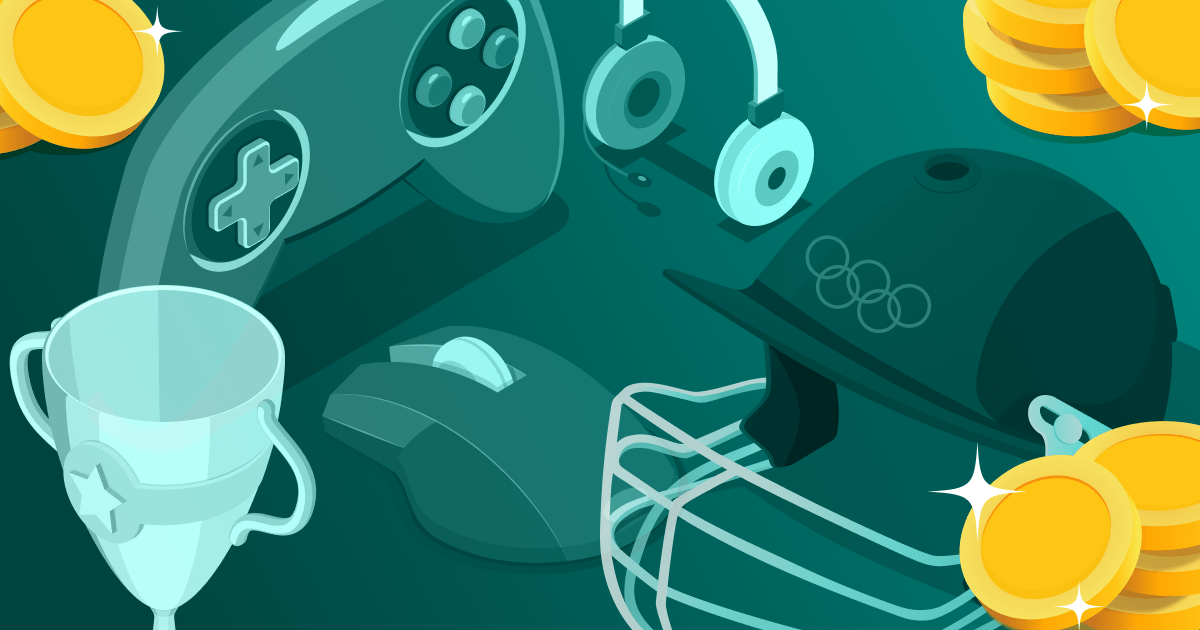 Reading Time: 4 minutes
We hope you're having a blast watching India's victory run in the World Cup! Guess what, there's more cricket excitement on the horizon. Cricket is stepping onto the grand Olympic stage in Los Angeles, USA, in 2028!
So this week, let's dive into what this means for cricket as a sport and the Olympics in general. We'll even spice things up by comparing it to another fast-rising favourite among India's youth – esports, which might just hit the Olympic scene someday.
🏏 Cricket Scores an Olympic Spot
When it comes to sports, the Olympics is the holy grail. Once a sport makes it to the Olympic roster, it's like a stamp of approval from the highest authority that the sport is legit.
That's why cricket becoming an Olympic sport is colossal! Fun fact: Cricket's Olympic journey started way back in 1900, but it was just a single-match event between Britain and France. Fast forward a century, and cricket has finally convinced the International Olympic Committee (IOC) that it deserves a permanent spot.
You know who played a massive role in this? India! Along with cricketing nations, Pakistan and Bangladesh, India makes up almost a quarter of the world's population as per UN estimates. When it comes to sheer numbers, cricket's popularity leaves many other sports in the dust.
And if we talk star power, the fact that legends like Virat Kohli boast 314 million social media followers, higher than the combined followings of LeBron James, Tom Brady, and Tiger Woods, shows just how universally adored and influential cricket is. The IOC simply couldn't turn a blind eye to cricket's undeniable global appeal anymore.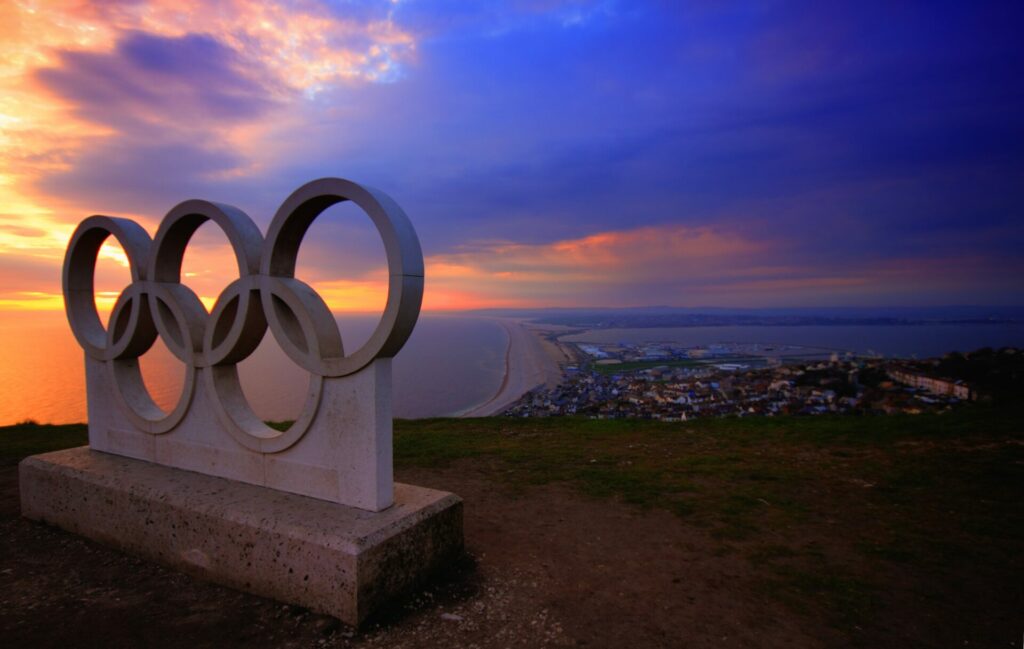 The Impact of Cricket in the Olympics
📺 High-value broadcasting rights: The Olympics rake in a massive chunk of its revenue from broadcasting rights, around 61% to be exact as per Business Insider. If cricket joins the Olympic party in India, this revenue could skyrocket 10 times, from £15.6 million to £150 million as per estimates by The Guardian.
👀More viewership: The Tokyo Olympics scored 69 million viewers on TV during its opening week, but guess what? A cricket match between India and Pakistan easily doubles that number. Including cricket in the Olympics promises a mammoth viewership boost in the subcontinent, attracting more brands and sponsorship.
Taking cricket global is like unleashing a whirlwind of opportunity. It paves the way for fresh leagues sprouting up in new regions and companies lining up to sponsor these events. Cricket has already begun its American adventure with leagues such as Major League Cricket (MLC) gaining traction, and the upcoming hosting of the ICC Men's T20 World Cup in 2024 alongside the West Indies.
🥇 Esports' Future in the Olympics?
So, we all know the epic journey that got cricket into the Olympics. Now what's knocking on the Olympic door next? Esports! The IOC has shown strong interest in exploring esports as an Olympic-level sport.
Esports is a burgeoning industry that mirrors the rise of action sports like surfing, skateboarding, BMX, and sport climbing, which the IOC only recently embraced.
Why is the IOC interested in esports? Because they have a colossal young audience. There are over 3 billion gamers globally, including over 3 million esports players, according to Esports Insider.
In fact, esports has already hit the big leagues. It became an official medal event at this year's Asian Games in China for the very first time. The event was so popular that tickets were given through a lottery in which over 5 million people participated, according to Business Insider.
Even Saudi Arabia just announced the inaugural eSports World Cup for next summer. This is all part of Saudi Arabia's Vision 2030 transformation plan, in which it's pouring billions to diversify the kingdom's economy and reduce its reliance on oil. Under the plan, the kingdom aims to set up 250 gaming companies locally, which will create 39,000 jobs, and raise the sector's contribution to GDP to 50 billion riyals by 2030.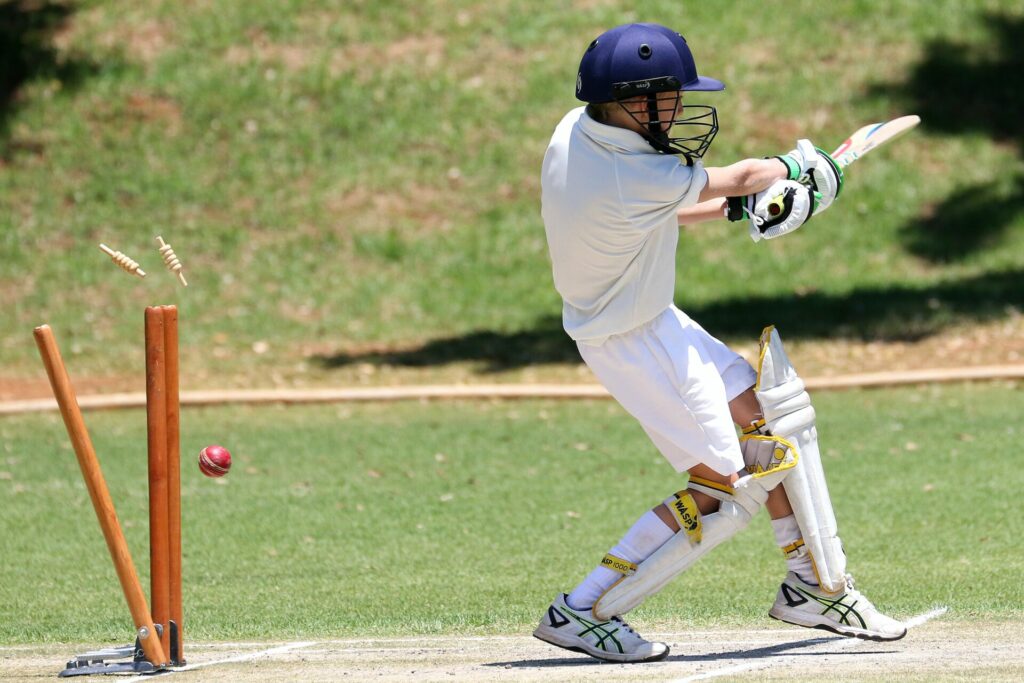 🎮 Esports Frenzy in India
Gaming is no longer just a pandemic pastime; it's a full-blown movement as witnessed at an esports event recently. Over 20,000 Mumbaikers recently assembled in the Sardar Vallabhbhai Patel stadium for an esports event by Krafton, makers of the popular Battle Grounds Mobile India game.
Big players like Nodwin Gaming and Jio Games, along with brands like iQOO, Lenovo, and Red Bull, are investing big in offline streaming of esports leagues, with athletes like Neeraj Chopra doling out prizes worth Rs. 2 crores.
These ballooning prize pools reveal the commercial appeal of esports. Brands know that the audience of esports is young and tech-savvy so they're willing to shell out big for sponsorships, media rights and other promotional activities during these mega events.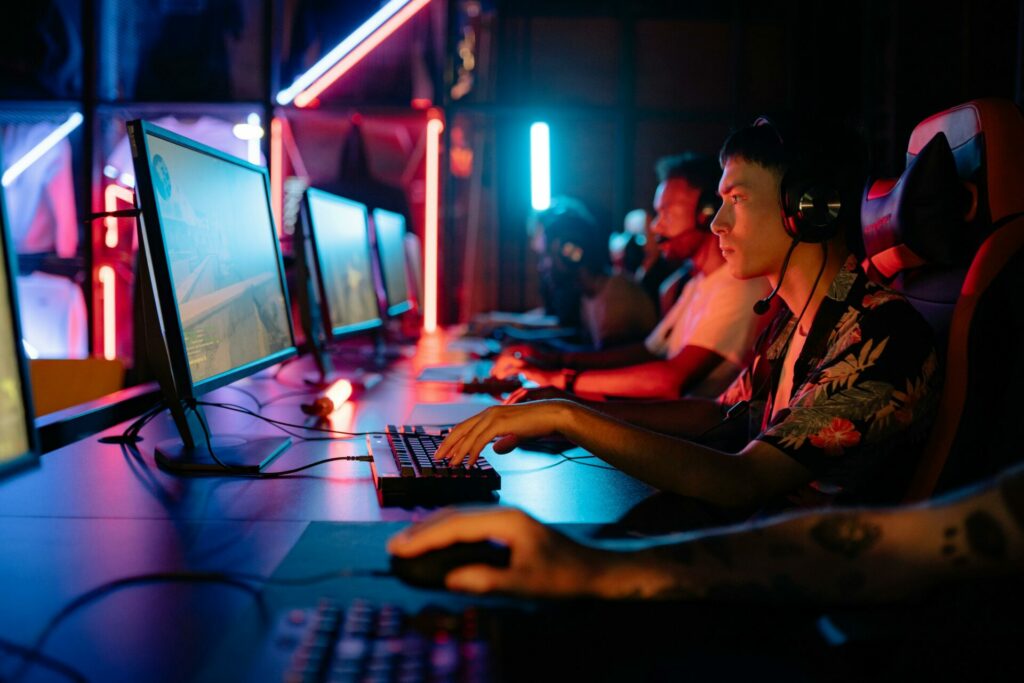 🕹️ The Case Against Esports
Not everyone's on board with esports joining the Olympic party. Some argue that unlike cricket or traditional sports, every game in esports is owned by a company. Bringing these different game publishers together is a feat in itself.
Also, the Olympics are all about celebrating human athleticism, and as per some critics, esports doesn't quite match the physical exertion of traditional sports.
So, will esports make the Olympic cut and will cricket continue to be a part of this prestigious event after 2028? Only time will tell in the coming years. Both decisions will be daring moves for the Olympics, with the potential for a significant impact on viewership and sponsorships.
Speaking of daring ideas, we've curated a special collection of smallcases for investors looking for high-risk, high-reward opportunities.
Explore stock portfolios based on high-risk high-reward themes and strategies that could ignite your investment journey! 🚀
---
Explore high-risk, high reward collection
Start Now