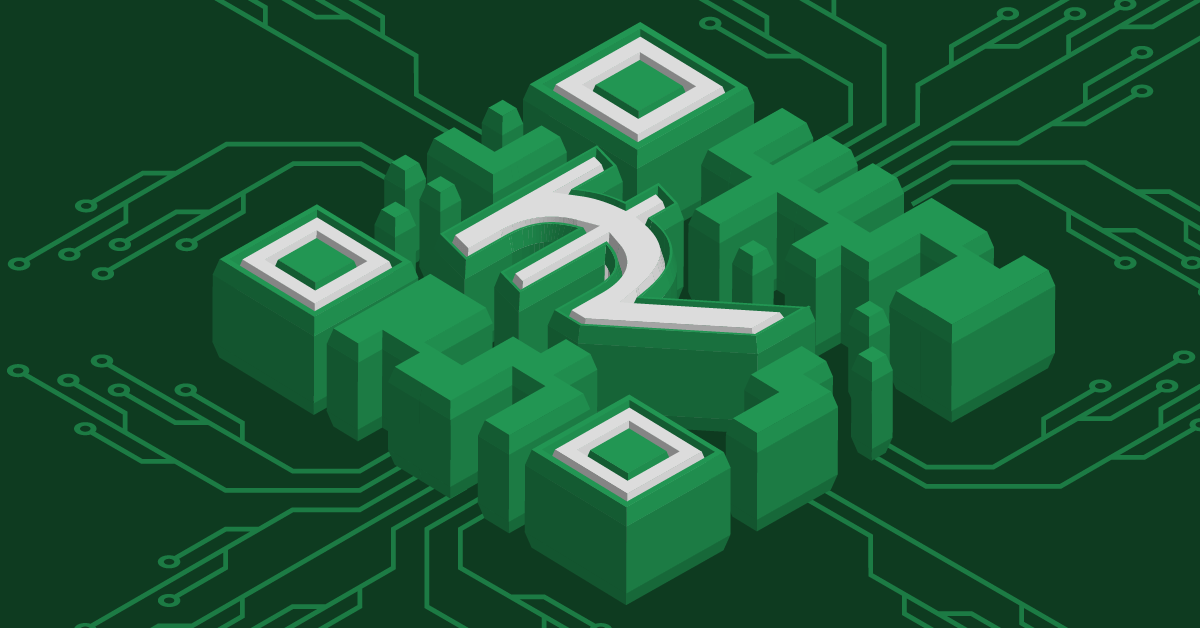 Reading Time: 4 minutes
Remember the days when we had to stand in long queues just to open a bank account or get a credit card? Well, those days are long gone! In just a few years, the financial lives of everyday Indians have been completely revolutionised. And it's all thanks to a wave of financial innovations – from government schemes like Jan Dhan Yojana to groundbreaking revolutions like UPI (Unified Payments Interface) and video KYC.
Guess what? There are more innovations brewing in the fintech sector, which all of us, as consumers and investors, should definitely keep an eye on.
So let's dive headfirst into all the latest and greatest happenings in the fintech world. 🌟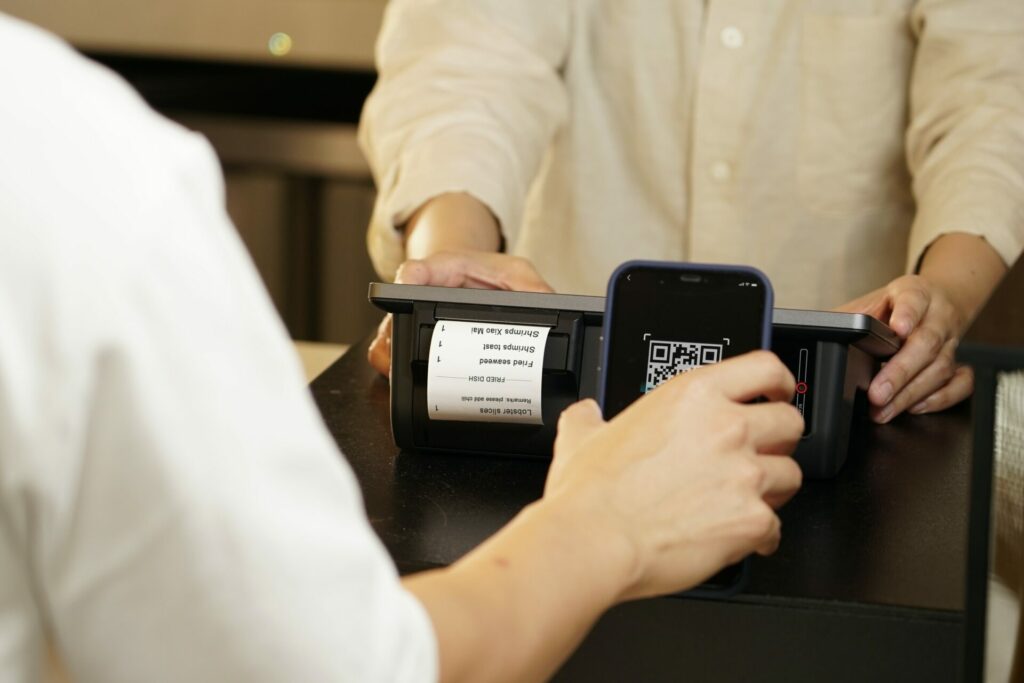 Fintech on the fast track
In the next decade, India's financial services and fintech industry are about to create more value than what we've seen in the last 70 years.
Elevation Capital predicts that the financial services market cap, which currently stands at $850 billion, is gearing up to hit $1.7 trillion by 2030.
Out of this, the market cap of fintech companies, which is currently at $85 billion, is on a rocket ship to reach nearly $400 billion. 🚀
Why fintech is the hottest industry?
It's all about the consumer – yes, you!
The youth of India are at the forefront of driving consumption patterns, which, in turn, is propelling the need for innovative fintech solutions.
One early trend of this rise in consumption is visible in the growth of personal loans in India. In the last decade, the share of personal loans has increased from 18% to 30%, indicating how consumers are looking to finance their new aspirations whether it's buying a house, a car or just a designer brand.
Latest fintech innovations
Credit on UPI
Forget linking your bank account; you can now link your credit card to UPI and make lightning-fast payments. This means you can pay for your transactions by tapping into pre-sanctioned digital credit lines from banks. The payment process is expected to be as smooth as your regular UPI transactions. No more lugging around plastic cards everywhere you go. Convenience at its finest!
According to the National Payments Corporation of India (NPCI), 'credit on UPI' will turbocharge the process of accessing credit.
Banks and financial institutions are also set to benefit. They can now offer credit directly to a much broader customer base, moving away from the traditional credit distribution methods.
Third-party payment providers like Paytm, Google Pay, and HDFC PayZapp will be among the first to roll out this service. With this new service, India's loan market is primed to grow tenfold by the end of this decade.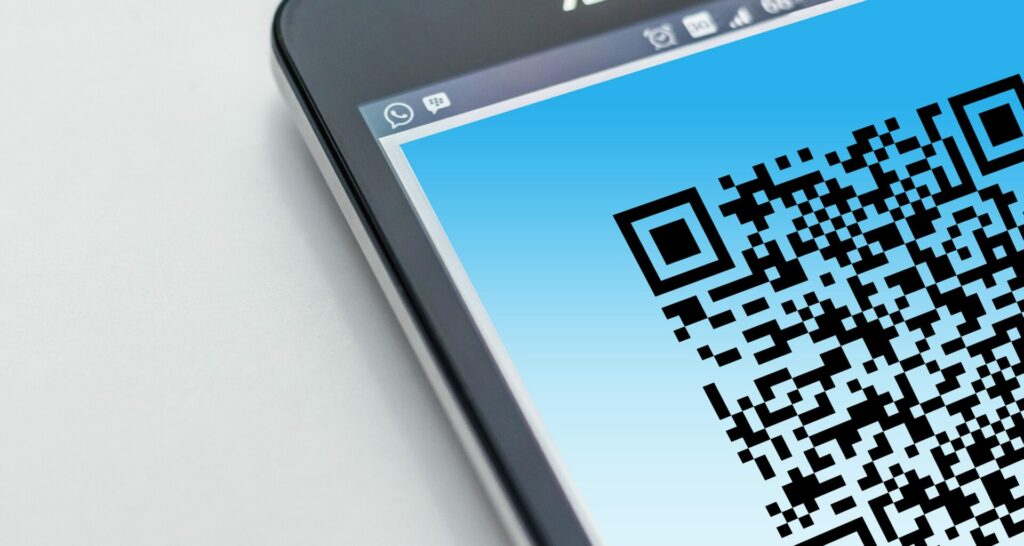 E-Rupee
Think of the e-rupee as India's digital version of regular money. Just like paper currency, it comes in different amounts and is given to banks by the RBI. The RBI has been busy working on this digital currency for a while now. When it was initially introduced, the use cases were restricted to inter-bank transactions.
In November 2022, the retail pilot project was launched with 8 public and private sector banks to test the consumer use cases of e-Rupee. Now the e-Rupee facility has been extended to more banks.
The interoperability of e-Rupee with UPI QR codes is also a big step forward, as it will allow people to use the e-Rupee to pay at merchants even if the merchants do not have an e-Rupee wallet. But that's not all! You can do loads of stuff with e-Rupee, like shop online, send money abroad, and more. Currently, there are about 15,000 e-Rupee transactions daily, but RBI aims to increase it to over one million per day.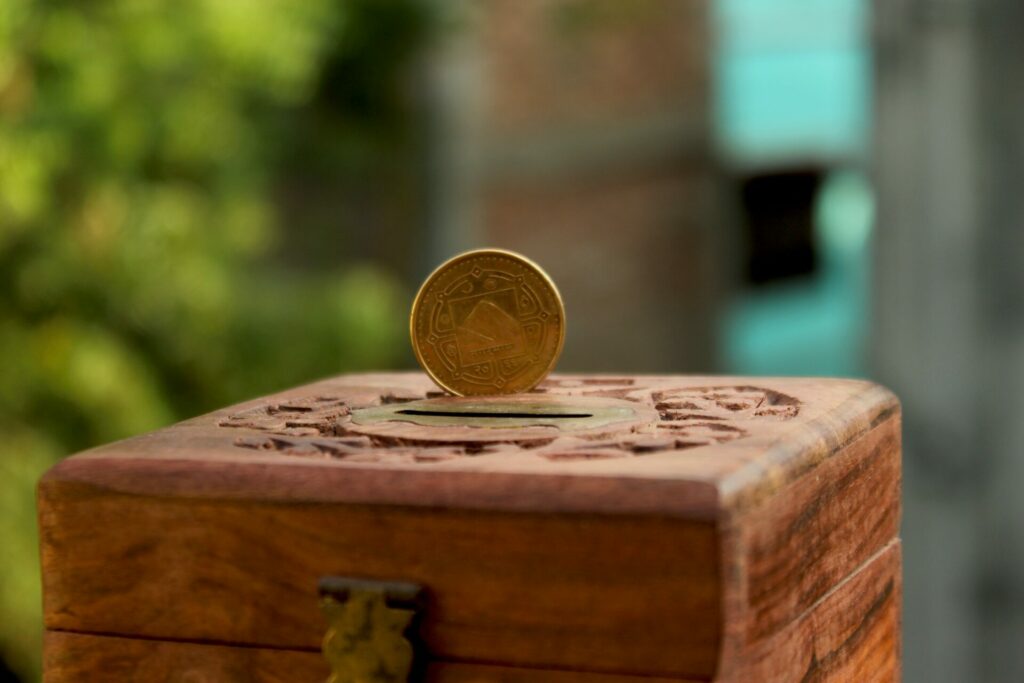 Cardless cash withdrawal
Here's yet another innovation with UPI involved – you now have the option to withdraw cash from an ATM without the need for your physical debit card. Just fire up your UPI app, and presto, you have cash in your hands, all without the hassle of carrying around a plastic card.
This cardless cash withdrawal feature may cause a decline in the usage of debit cards, but it's certainly going to see a surge in ATM foot traffic. Banks anticipate a 25-30% increase in the number of customers visiting ATMs due to this UPI convenience. While a select number of banks already offer this functionality at their ATMs, those specifically tailored for UPI transactions promise a streamlined digital experience.
It's just the beginning
While India has made progress in its financial landscape, we're just getting started. As more and more people gain access to mobile data, the number of online transactions is bound to grow. The UPI ecosystem in particular can further enhance efficiency, streamline these financial processes, and bring a wider segment of the population into the formal economic fold.
---
Explore investment opportunities in the fintech space
Start Now