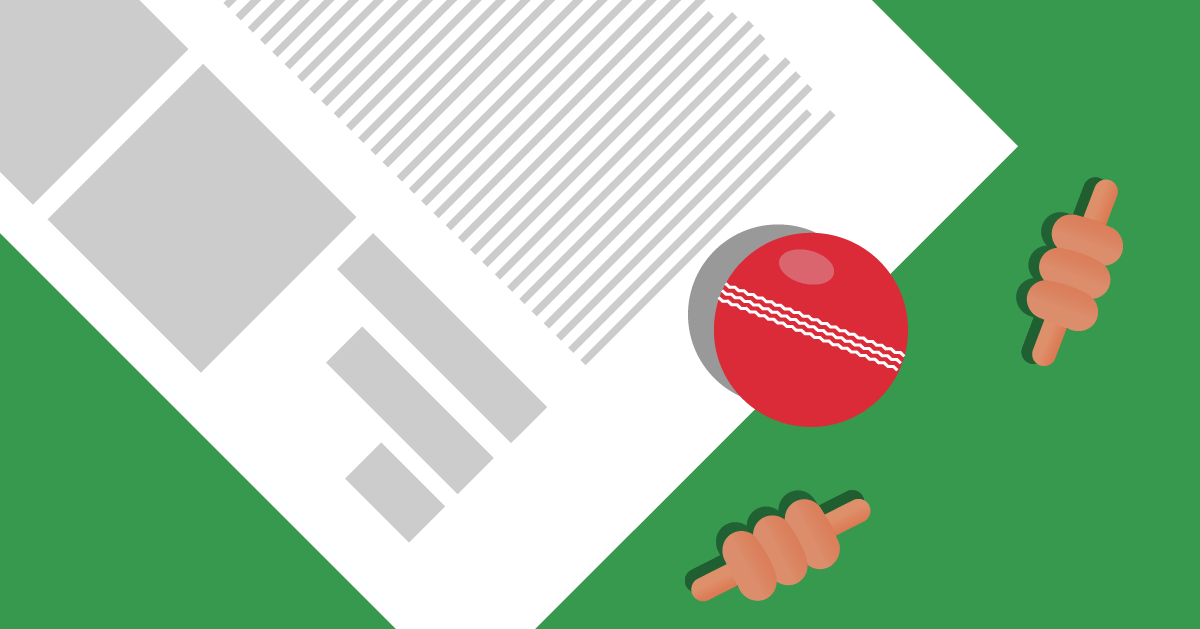 Reading Time: 4 minutes
The World Cup might give the stock markets the booster shot that it was looking for!
After a bit of a bearish run in recent weeks, the World Cup is here to inject a dose of positivity into the stock market. Why, you ask? Well, it turns out that big sporting events like the World Cup can give the economy a real boost.
According to Zee Business Research, India is expected to get a whopping Rs 13,500 crore boost from the spending frenzy during the ICC World Cup 2023.
But wait, there's more! Historically, World Cups, whether in India or abroad, have never coincided with the festive quarter. But this time around, it's a different ball game. This World Cup is exceptionally special because it's the first time these two events are happening simultaneously. As a result, companies are expected to go all out on advertising spends to boost their sales during these events.
With that in mind, let's dive into which sectors and stocks are expected to ride on the positive sentiment of the World Cup. 
🏨Hospitality
With the World Cup drawing in cricket fans from all corners of the globe, the tourism sector is set to bring in a hefty sum of over Rs 5,700 crores.
Hotels are gearing up to welcome a flood of guests, and all signs point to a stellar fiscal year in 2024. Crucial metrics for hotel companies, such as Average Room Rate (ARR) and revenue per available room (RevPAR), are expected to soar with the high demand and limited supply.
For instance, due to the highly anticipated India vs. Pakistan match in Ahmedabad hotel bookings in Ahmedabad have experienced a remarkable surge of 200%, compared to the city's average daily room night bookings in August 2023.
And guess what? The World Cup effect is already making waves in the world of hotel stocks. In fact, Chalet Hotels reached a new high at ₹616, and Indian Hotels were hovering around their 52-week levels last week. The World Cup action will hit 10 stadiums across the country and these stocks are in the spotlight because their properties are located near the stadiums. Analysts are predicting a full-house scenario with hotels hitting a 100% occupancy rate in October and November 2023, and demand is on the rise.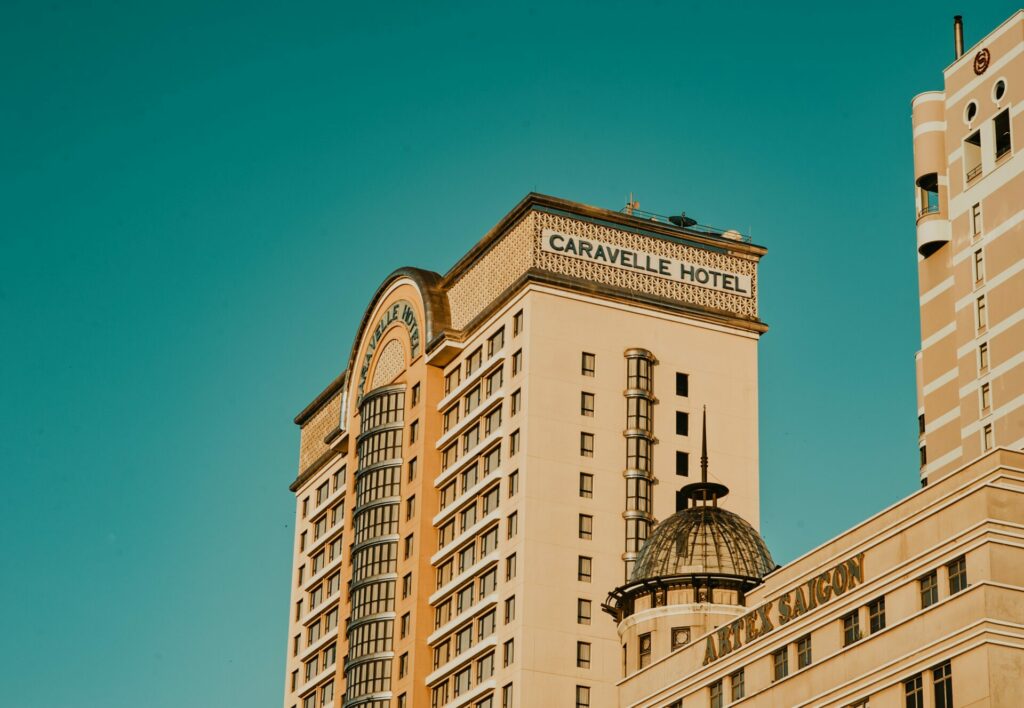 🍟Fast Food and Online Food Delivery
As fans gather to witness their favourite teams, it's expected that they will host viewing parties and have larger gatherings. So their appetite will also be in full swing! This heightened demand for food is likely to result in an uptick for businesses operating in the retail food sector and quick-service restaurants (QSRs). According to research from Zee Business, we can anticipate a significant growth rate, ranging from 6 to 8%, in sales for QSRs during the World Cup.
Some key players in these segments expected to benefit are Westlife Foodworld, Jubilant FoodWorks, and Restaurant Brands Asia. Despite recent challenges in their sales trends, these companies serve as franchise owners for renowned brands such as KFC, Pizza Hut, and Popeyes.
Now, here's where it gets interesting – online food delivery apps are poised to benefit even more as people opt for the convenience of staying indoors to watch the matches. Companies like Zomato offer diverse options, surpassing the limited menus of traditional retail food brands. Consequently, their growth potential is expected to outpace that of the conventional retail food sector. In fact, some analysts predict that Zomato may well replicate or even surpass QSR players in terms of providing an overall superior delivery experience. Plus, Zomato is likely to aggressively market using special offers to attract more customers.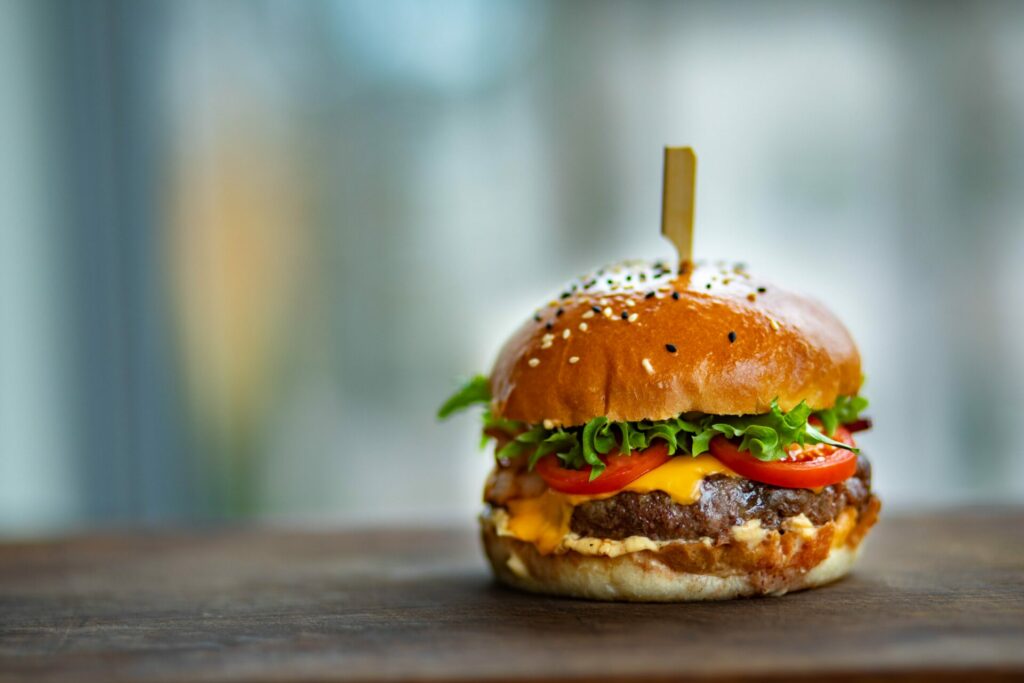 ✈️Travel and Transportation
The surge in demand for both flights and railways is primarily due to the massive influx of cricket enthusiasts and tourists converging on the World Cup venues. Analysts examined the flight rates across the venues hosting matches featuring India, and the numbers are mind-blowing!
Flight rates have surged by a whopping 80% compared to the week just before the match day, with some rates soaring to as much as 13 times or 5 times their usual levels. Increased prices, benefit airlines like IndiGo and alternative travel options like IRCTC. In fact, Indigo is looking at an average 80% fare increase on match days, as reported by Jefferies.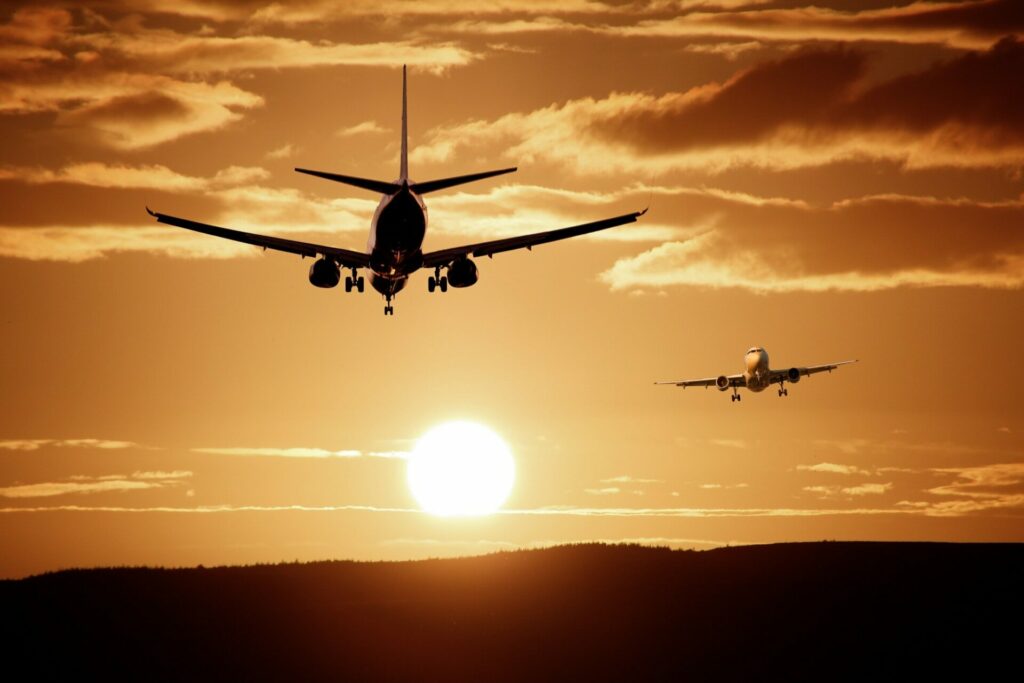 The takeaway
In this marriage of the World Cup with the festive season, India finds itself in the midst of an economic whirlwind. From the hospitality sector's bustling hotels to the sizzling growth of food delivery apps, and the sky-high fares for flights, this World Cup isn't just about cricket; it's a power play that's changing the economic scorecard.
---
Think the World Cup will boost several sectors? Explore this collection of smallcases which may benefit from the World Cup effect. ⬇️
Explore the World Cup Picks collection
Start Now